The news landed with a resounding thud this week: Rolling Stone, with the smudge of "avoidable journalistic failure" on its hands, officially retracted its headline-making story about a student who was allegedly raped at a University of Virginia fraternity house in 2012. Not surprisingly, the journalism world is aglow with incredulousness about the fact that the article's author, Sabrina Rubin Erdely, and Managing Editor Will Dana managed to keep their jobs. Ditto for the fact checkers and everyone else who was supposed to be verifying the...
read more
   It's no secret that politics in Washington is a contact sport, and just about everything is grounds for an argument. One item that's been in the news in recent months is the subject of net neutrality. In basic terms, the debate is over whether companies that provide Internet services can offer certain content providers faster speeds than other companies receive. It's analogous to a debate over whether all drivers should share the same highway, or if people who are willing to pay more money can access special lanes that are less congested....
read more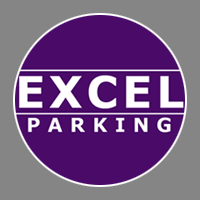 One of Verb Factory's recent activities was helping build a website for Excel Parking, a convenient and efficient parking solution serving the NYC area.
read more
Founders Network Hosts Inaugural fnDemo Startup Competition
Powered by Fandrop, fnDemo enables more than 30 Founders Network members to virtually pitch their startups to leading investors, media and fans.
read more